How to take a screenshot on your mac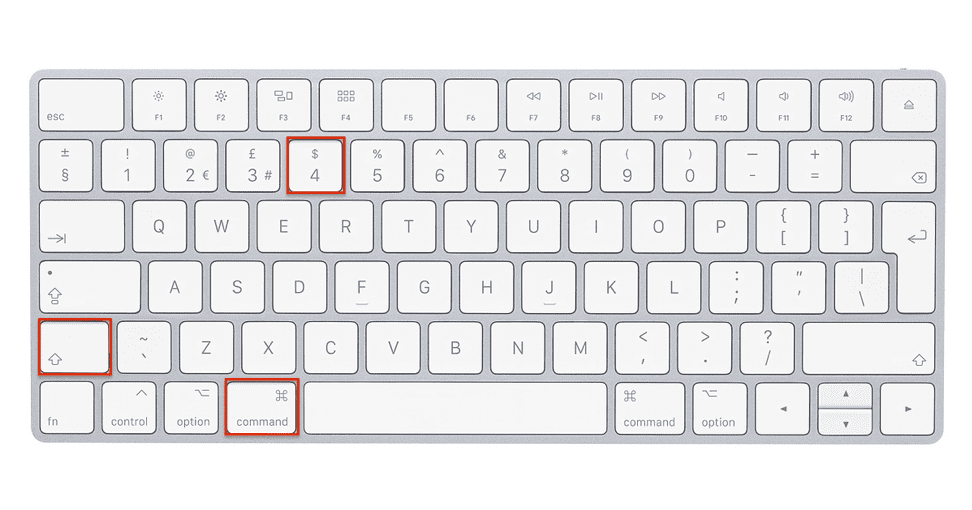 It is a simple task to take instant screenshot on MAC and record your screen on mac With the help of your Key Board you can take screenshot.
You need to use Shift+ Command + 4 and Shift +Command + 3 (All MAC OS Versions)
The above combination of keys leads you in the Screenshot of your desired image or document or any video file photo.
Once you use the combined words of Shift+Command+4 the screen gives us the detail as crop option, that you can capture the place that you need no need of extra other editing applications.
Main Advantage of Screenshot on MAC:
The Image can be cropped on the current window and save them.
The cropped or screenshot image is saved on the main screen, where you can use it for further purposes.
Also Know:
How to record screen on MAC.
If you have macOS Mojave or other later versions you need to use the combined keys of
Shift + Command +5
The selected portion of your mac Window is been selected as per user and then in the external application as Screenshot application present in MAC System.
Points to be Known:
Also Know:
How to take screenshot on iPhone ,iPad and iPad touch.
Screenshot are saved with the name "Screen Shot date at time.png".
To cancel Screenshot press ESC (Escape Button) before capture of image.
The Screenshot doesn't supports of video player.
You can also open preview of image in safari or other application.
As we already know that how to take screenshot on windows 7,8,10 without snipping tool as your topic is highlighted for how to take instant screenshot on mac and record your screen also we will provide screenshot for windows all version to just follow as we says.
Just after logon to your computer now any screen that you want to take screenshot just click windows button simultaneusly click prt sc as this button is visible top level of keyboard where all function keys you will find after f12 button and both button at the same time you will get screenshot on your windows which very much easy.
Windows button + Prt Sc
Finally in single topic we have covered how to take screenshot on mac and how to take screenshot on windows 10 just subscribe our website we will come back with new latest updated tricks on all platforms and trending articles.